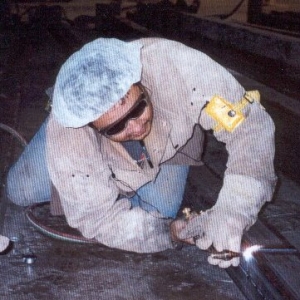 Since 1986 Handskill Staffing has specialized in providing Mechanical and Production personnel for light and heavy manufacturing work environments.
Top Oregon Manufacturers have come to rely on Handskill's experience when looking for a skilled craftsmen on a temporary,temp-to-hire, or direct hire basis. We can also provide payroll services.
Craftsmen we specialize in providing
Welders

Maintenance Mechanic

Technicians

Ind Painters
Machinists

Warehouse Personnel

Production Workers

Sheet Metal / Fabricators
Millwrights

Machine Operators

QC Inspectors

Shipping/Receiving Clerks
Mechanical Labor

Assembly Technicians

Fabricators
Industrial staffing specialists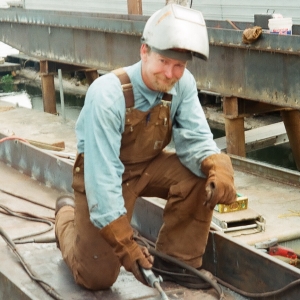 All candidates are qualified through a process which includes an indepth interview, background check, referance check, drug screening, and aptitude testing upon request.
We are knowledgeable of the skills you use

We are familiar with your type of work environment

Your job description + our employee = a match

We understand that a no hire is better than a bad hire
We free-up time for you to work on the "core" of your business
We place advertising and manage ad response
We pre-screen candidates and conduct initial interviews
We can apply your testing at our location
We manage all payroll issues, and workers comp./unemployment claims
Manage your "MOD" rate and unemployment tax
Though we are best known for our temp-to-hire services, we are more than happy to provide you with temporary employees as well.
Manage your labor costs
Maintain production during vacations and sick leaves
Manage fluctuating maintenance and product work loads
Manage relocations, expansions, and new installations
Minimize overtime and crew burnout
Allows time to determine if business trends support new hires