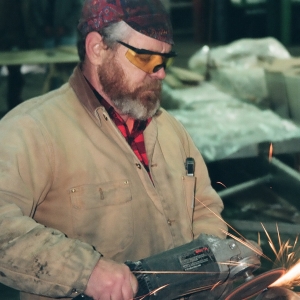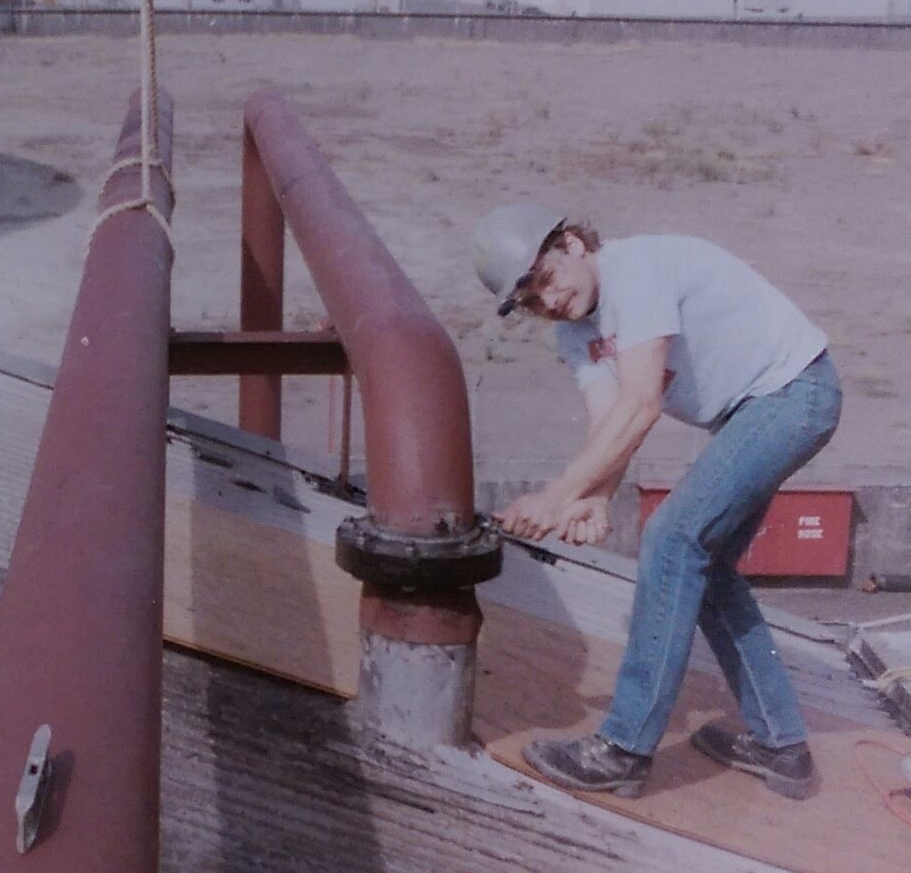 Handskill has been placing skilled craftsmen with top Oregon Manufacturers since 1986. The majority of our clients call on us for our Temp-to-Hire or Direct Hire services. Through out the years we have earned a trusted reputation of supplying quality candidates that can be considered for full time regular employment after there contract is complete. If it is temporary work you are interested in we can provide you with that as well. Whatever your employment goals are, we appreciate the opportunity to help you realize them.
Skill sets we specialize in placing
Welder/Fitters

Fabricators

Prod. Workers

Ship/Receive Clerks
Machinists

Equipment Mech

Mech Labor

Sheet Metal

QC Inspectors
Millwrights

Machine Oper

Technicians

Plastic Tech

Forklift Operators
All applicants are asked to email a resume to staffing@handskill.com so we can match you with the needs of companies that we are currently working with. Then, we will call you to schedule an appointment to fill out an application, and to interview you for the position. Please bring 2 pieces of identification with you to your appointment, and be prepared to fill out the application. Once the application process is completed, we will inform you where and when you will start work, report your time, and pick up your paycheck. We hope to work with you soon, Happy Hunting!